Rieslingfreak are very proud to be a part of the 2023 Barossa Vintage Festival and partnering with fermentAsian and Fino Seppeltsfield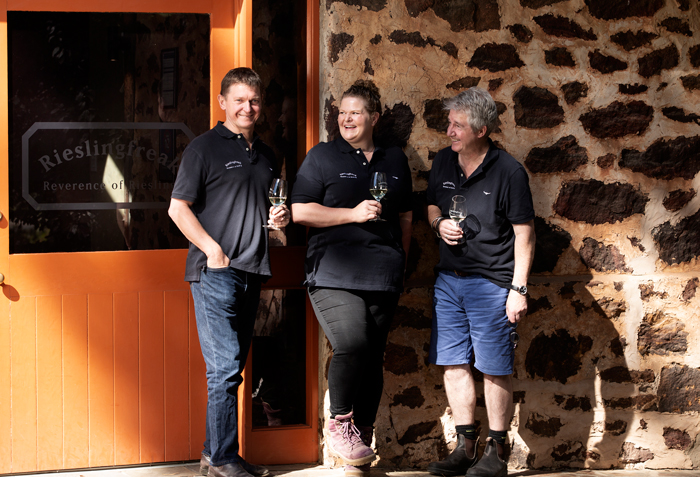 Freakishly Matched at fermentAsian
Back by popular demand for a celebration of Riesling. Please join The Freak, Freakette and The Other Guy on a journey through the regions, sub-regions and styles that Rieslingfreak create, all matched with stunning dishes by Tuoi and her team at fermentAsian.
Join us to explore the diversity and vibrant personality of Riesling with Rieslingfreak.
When: Friday 21st of April at 12.30pm & Wednesday 19th of April at 6.30pm
Where: fermentAsian 90 Murray Street, Tanunda 5352
Cost: $165.00 per person (shared menu)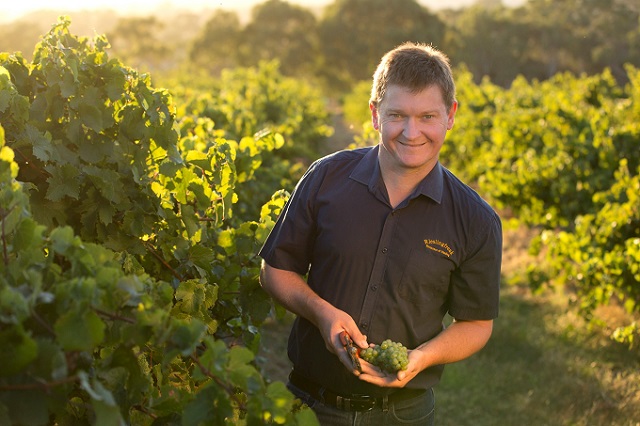 "Super Freak" - Rieslingfreak at Fino Seppelstfield
An emersion into Riesling from around the world. Join us at Fino, as we embrace the day looking at how the Freak has developed over the years, by looking at verticals of Rieslingfreak. Followed by lunch at Fino, where the Family Cellar will be opened, and a selection of Rieslings from around the world will be matched with a Riesling inspired menu.
When: Saturday 22nd April at 11.30am
Where: Fino Seppeltsfield 730 Seppeltsfield Road, Seppeltsfield 5355
Cost: $320.00 per person