At Rieslingfreak, we source grapes from Clare Valley, Polish Hill River and Eden Valley.
Each of these regions and specific vineyards are selected based on their own individual microclimate, the history of the vineyard and the grower's commitment to their vineyards.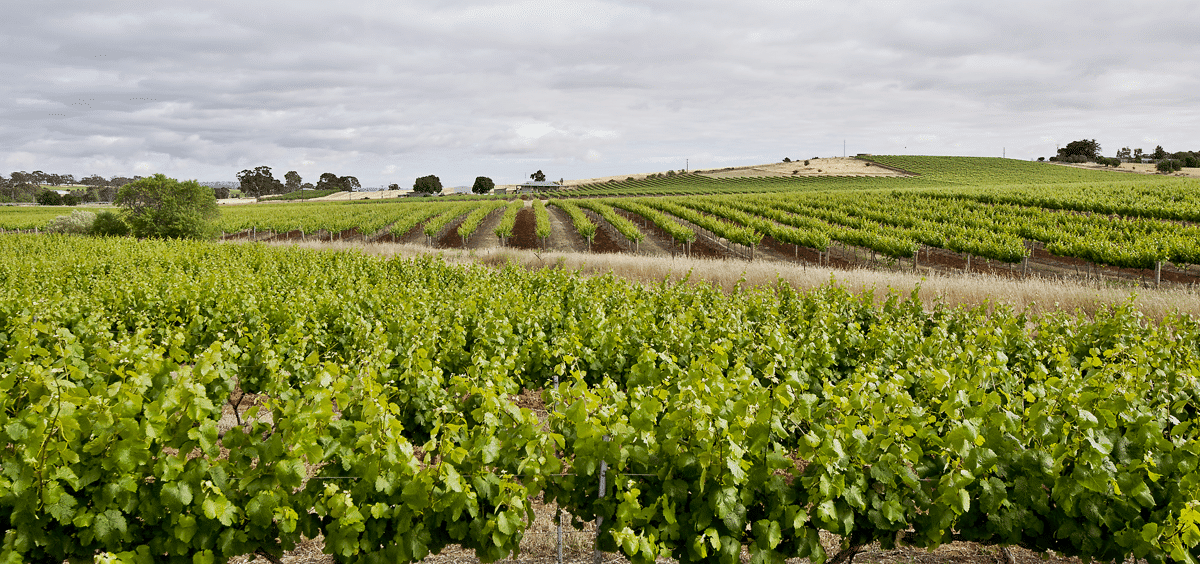 No.3, No.5, No.6, No.7, No.9, No.33
Our Clare Valley vineyard is situated in White Hutt and is my family vineyard, owned by Richard and Anne Hughes. This is approximately 5.8 kms north of the Clare township, and is situated 500m above sea level.
On our Clare Valley property, we have five different Riesling sites. Each site has a different soil profile, and we use multiple clones on the sites. The majority of the sites have deep red clay, over limestone, providing a fruit driven style of Riesling. There is a different vineyard site for the No.5 which is made in the 'off dry' style. This site has shale grey soils over limestone. This is a compaction of silt and clay, providing a lighter soil that results in a delicate Riesling that is perfect for the 'off dry' style.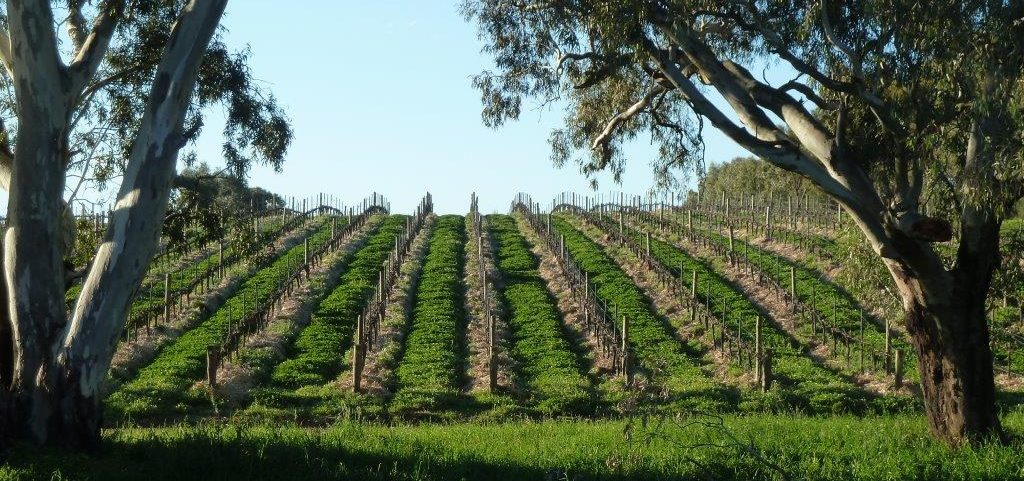 Our Polish Hill River vineyard is owned by Robert and Lyn Jaeschke. This vineyard was originally owned by Penfolds before Lyn and Robert purchased the vineyard in 2010.
The vineyard is 4.7km south-east of the Clare township and is situated in the heart of the Polish Hill River. The vineyard is planted 460m above sea level and attracts an average of 625mm of rain each year. Planted on grey loam over sandy limestone and shale rock, these vines produce tight Rieslings, often with green apples and citrus, and a tight acid.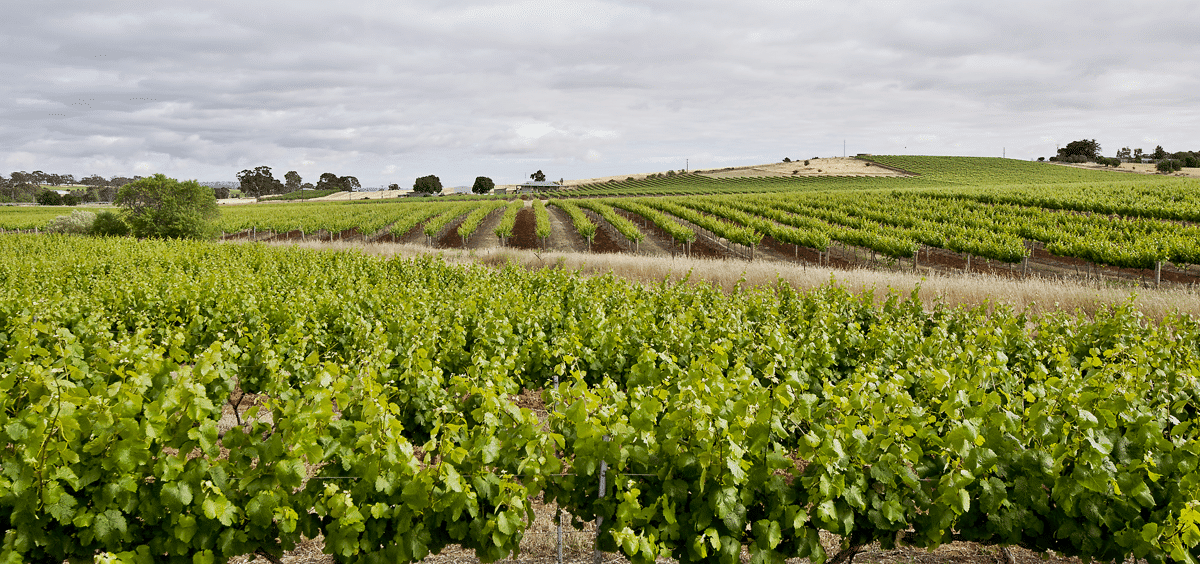 Fruit for our Eden Valley Riesling is sourced from four vineyards located across the Southern Ranges of Eden Valley from Flaxman Valley in High Eden to the east, through to Springton in the west.
Two of our vineyards are located in Flaxman Valley in High Eden, a premium sub-region of Eden Valley. The first vineyard, owned by Michael Mason, is situated approximately 3kms north-west of the Eden Valley township. This vineyard is planted on shallow grey sandy loam over shale rock and is situated 450m above sea level. The average yearly rainfall is 700mm. Close by is the second vineyard we source fruit from that is owned by Ben Zander. Ben is second generation and is well known for growing Eden Valley Riesling. This vineyard is planted in loam soil over light medium clay, with high quartz rock and gravel content. Situated 500m above sea level, the vineyard has a rainfall of approximately 650mm per year.
The third vineyard we source fruit from is owned by Mark Bartholomaeus and is situated in the heart of the Eden Valley township. The vines are over 65 years old and are among the oldest plantings of Riesling in the area. These old vines produce wines with intense flavour and exceptional natural acidity.
Our fourth vineyard is Avon Brae, located on the outskirts of Springton. With several blocks of Riesling planted on a variety of soils and aspects, this vineyard produces wines ranging from lean and elegant to rich and full-flavoured. Situated in the South-Western ranges of Eden Valley adjacent to the Adelaide Hills, the cooler temperatures and higher rainfall in this area lead to extended ripening periods compared to the rest of the region.